Nestled along the Gold Coast, Greenwich is a beautiful neighborhood in Fairfield County, Connecticut, with a picturesque feel and a peaceful atmosphere. With a high quality of life among residents and a slew of upscale amenities, many people consider it the best community to call home in the state. From scenic shorelines to delicious restaurants to trendy boutiques, the vibrant suburb truly has something to offer everyone. The school districts and proximity to major cities are phenomenal as well, drawing many families and professionals into the residential region. Its property selection is top-notch, featuring many magnificent homes on large lots of land that offer a sense of privacy and tranquility.

As an expert on the Greenwich real estate market, Lisa DeFonce has valuable insight into its property selection and current housing trends to anticipate its future climate. To help you determine if 2023 will be the right time for you to buy or sell in the neighborhood, this real estate forecast by Lisa outlines the top predictions for the upcoming year.
Rising property values
Property values in Greenwich have been
steadily rising over the past several years
. Although there could be a cool down in market prices we will continue to monitor the trends. For those looking to sell, given the continued limited inventory, it remains an excellent time to place your home on the market. Depending on when you purchased your home, you still have great potential to earn a substantial profit from the original price point. For those looking to buy or hold onto their properties in the neighborhood, the long-term investment value is always a great prospect. Home values in Greenwich remain strong.
High demand for homes

Many cities across America have seen a trend toward homeowners looking to move out of major metropolitan areas into smaller suburban suburbs, resulting in high demand for homes in residential neighborhoods. This trend has also been observed in Greenwich and shows signs of the same behaviors appearing during 2023. People who commute to Manhattan especially have been seeking refuge in Greenwich due to its proximity to the city and the balanced lifestyle it provides residents. As a result, there is a high demand for properties from potential buyers hoping to move into the community.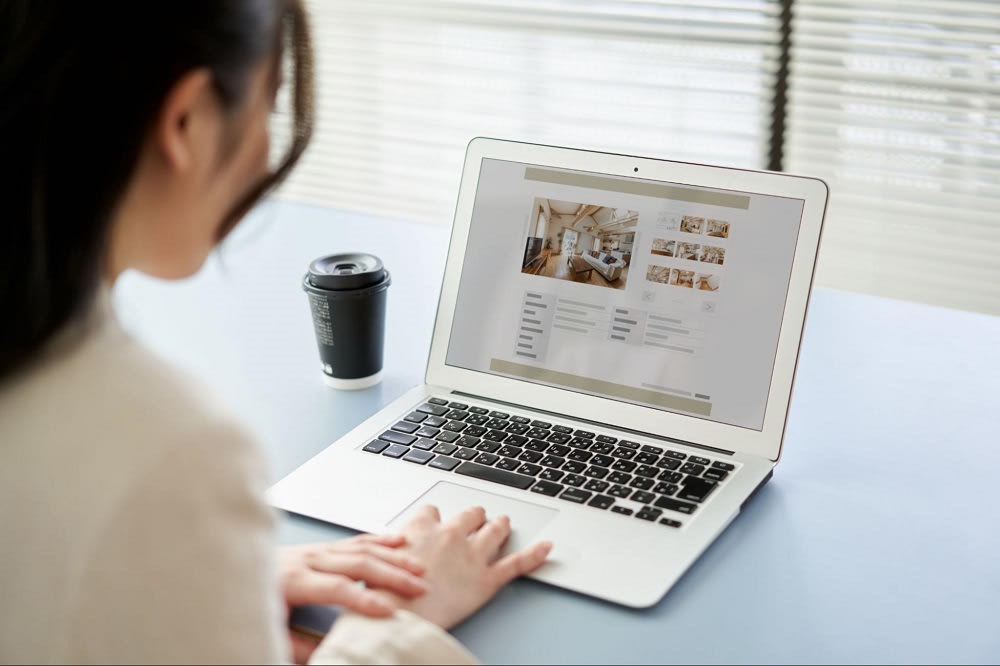 For sellers, this requires getting ready to list your property well in advance to generate the most interest from serious buyers willing to pay a premium price for ownership. Making necessary repairs and planning a home staging process is the best way to present a property in tip-top shape that will attract the most interest. Proper pricing is an essential strategy to ensure the most interest from buyers. For buyers, it is crucial to be ready to move upon finding your desired home. Having the financial situation sorted out by getting a mortgage pre-approval in advance is essential before officially beginning a home search.
Listings with multiple offers

When a quality property gets listed on the market in Greenwich, it is not uncommon for multiple offers to come through on the home. There is a high attraction to the neighborhood from buyers across the country, leading many to jump at the opportunity to purchase a property in the neighborhood when a quality home presents itself. From a seller's standpoint, this trend allows for selectivity in deciding which offer benefits you most. From a buyer's standpoint, it is essential to be aware of this competition and plan accordingly. Bidding wars for the most sought after homes are not uncommon so be prepared for offers to be over asking; a solid down payment and pre-approval are a must.

To distinguish an offer from its competition, there are several strategies buyers can use to increase their chances of having an offer get accepted by the seller. One of the most effective ways is to be selective with the number of contingencies included in the offer. While some are certainly still recommended to protect the buyer, such as the home inspection contingency, others may not be as necessary and can be removed to appease the seller. Flexibility with regard to the seller's desired closing date is also helpful to the buyer's offer.
Fast turnaround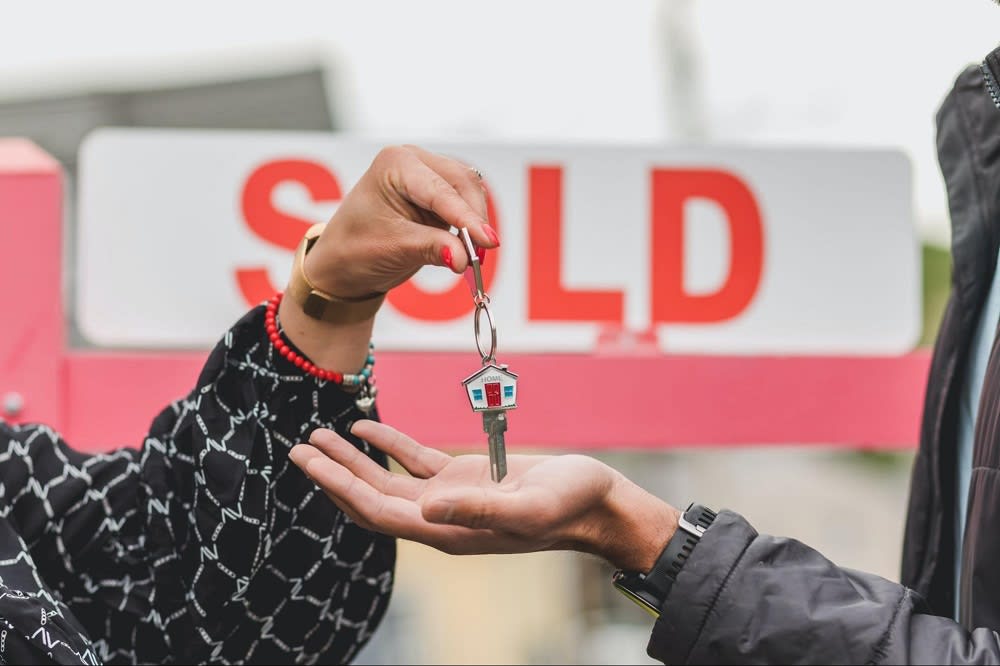 Once listed on the market, Greenwich homes for sale have a relatively quick turnaround depending on the month. As of November 2022, houses were on the market for an average of
27 days
compared to over 60 days six months prior. This is good news for those looking to cruise through the closing process onto a speedy transaction, but it also requires early preparation.

Sellers listing their homes may want to consider looking for their next property sooner than they might have otherwise. Similarly, buyers may want to start mapping out their relocation plans if they anticipate making an offer. Having a financing pre-approved before making an offer will be an asset to buyers as well as helping the deal move quickly.

Whether buying or selling a property, 2023 is a fantastic time to dive into Greenwich's thriving real estate market. The housing market has been hot over the past several years and will likely continue performing well. With property values continuing to be strong, low inventory, high demand for properties, it's still a good time to earn top dollar on a listing or establish a position in the housing market to reap its rewards in the future.
If you are planning to enter the Greenwich real estate market in 2023 and are looking for professional guidance, contact
Lisa DeFonce
. With years of experience assisting buyers and sellers with property transactions across the neighborhood and its surrounding region, including many homes for sale in the Greenwich luxury real estate division, she can expertly guide you throughout the sales process as you navigate the housing market in this highly coveted community.